GRAPHIC DESIGN - PRINT
CMYKate Designs transforms your ideas into a beautiful impactful designs. Each project is a labor of love and with a goal to be unique, functional and stay within budget. Specializing in design for print, check out the portfolio of work that spans the past 21 years.
GRAPHIC DESIGN – WEB
A good portion of CMYKate Designs projects are designed for the web. Often projects for the web go hand in hand with ones being designed for print. The main priority to ensure that the company brand looks flawless and professional regardless of the device being used.
PRINT & PROJECT MANAGEMENT
CMYKate Designs can help source printing for each project based on budget & timing. Some clients also need help with managing schedules and juggling teams, which CMYKate Designs is happy to help with to keep each project on track.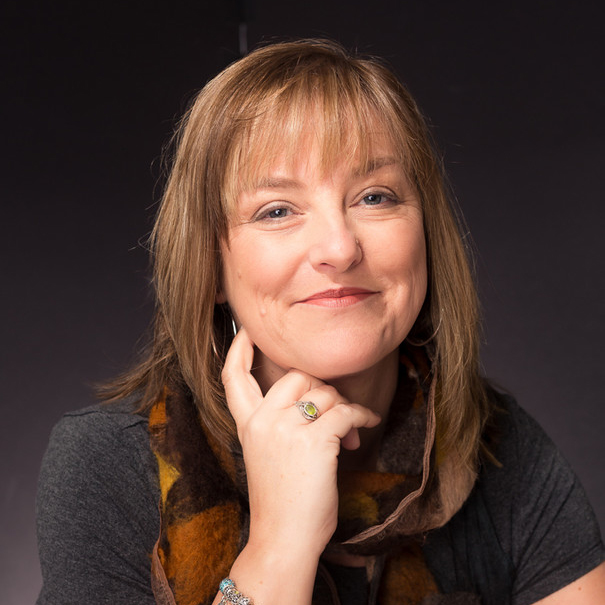 Kate Rappé
Top Dog
After attending SCAD (Savannah College of Art and Design) many years ago, Kate landed in Seattle and gained experience in the design world working at an ad agency, design firm and marketing company before starting her own freelance design company in 1997.
Griffin the Studio Dog
Master of Distraction
Aka "Mr. Man" has a big personality in a tiny 8 lb. body. Don't let hm fool you – he takes his job seriously, be it finding a warm lap to sit on, barking at the mailman, or bugging you to get outside for a walk and shake off the inevitable designer block.