PRINT MANAGEMENT
CMYKate Designs helps finds great prices and quality printing for each project based on budget & timing. The right printing and paper options will ensure you love your finished product.
PROJECT MANAGEMENT
Some clients need more organizing than others! CMYKate Designs will work with the given schedule or step in to create a calendar and manage the team to keep each project on track.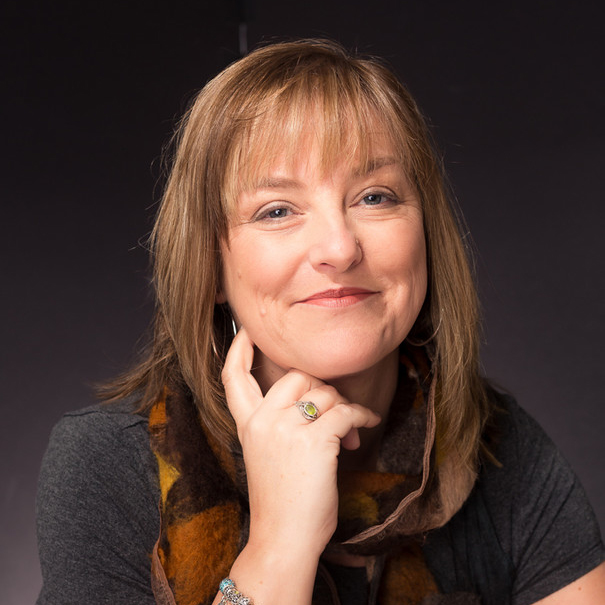 Kate Rappé
Top Dog
After attending SCAD (Savannah College of Art and Design) many years ago, Kate landed in Seattle and gained experience in the design world working at an ad agency, design firm and marketing company before starting her own freelance design company in 1997. 
Griffin the Studio Dog
Master of Distraction
Aka "Mr. Man" has a big personality in a tiny 8 lb. body. Don't let hm fool you – he takes his job seriously, be it finding a warm lap to sit on, barking at the mailman, or bugging you to get outside for a walk and shake off the inevitable designer block.