Impactful Design
For 25 years Kate Rappé has specialized in Graphic Design for Print, Web Marketing, Print and Project Management, and Social Media Campaigns. We work with clients making an impact in the world, and every project is reflection of that impact. Our mission is to transform every idea into a beautiful, unique and cost effective marketing piece… improving the world, one design at a time.
Portfolio
Clients
DESIGN EXPERTISE
Non-Profit Marketing
Small Company Marketing
Healthcare Marketing
Corporate Collateral
Event & Tradeshow Graphics
Logo Design
Brand Development
Package Design
Hotel & Restaurant Marketing
Advertising & Direct Mail
Social Media Marketing
Mailchimp Campaigns
Web Graphics & eDocuments
BACKGROUND
Clients have varied from large global leaders to small startups. Today, the focus of work is on helping small companies and non-profits making a positive impact in the world.
Education:
Savannah College of Art and Design
Graduated 1993 – BA in Graphic Design, Minor in Art History
Work Experience:
CMYKate Designs – 1997 – today
BBFM – 1995-1997
Hansen Design – 1994-1995
The Hacker Group – 1993-1994
RATES
My design rate is $60-75 per hour. I bill hourly and invoice monthly. I track my time using Timefox software. I am able to work on projects on a set bid if the project details have been established. However, I have found for most of my projects, working hourly is the best way to keep projects moving. 
There is no job too small, too big, or too strange for CMYKate Designs.
TECHNICAL KNOWLEDGE
Trained formally as a print designer, I will admit that print is where my heart is. But today most of my client projects have digital elements, or are designed for the web. For hardware, I am all Apple.
I generally do all of my design work in the Adobe Creative Cloud Suite: In Design, Illustrator, Photoshop & Acrobat.
Some projects require using MS Office, so I'm fairly proficient in Word, PowerPoint, Excel.
I also have a working knowledge of the WordPress web platform and basic HTML.
Live with gratitude, serve with kindness and strive for creative greatness.
Kate Rappé, CMYKate Designs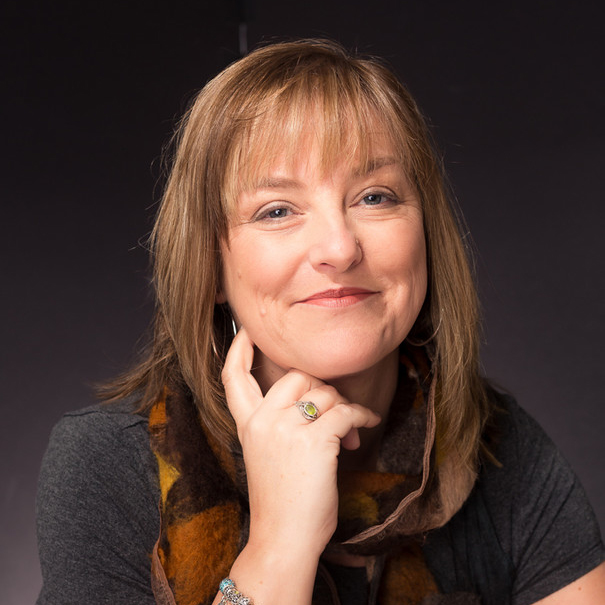 And when I'm not in the studio...